Why Turn to a Senior Real Estate Specialist to Assist You?
With a background in HR, Vicki has always enjoyed helping people with life-changing decisions. This made the choice of becoming a certified Senior Real Estate Specialist® (SRES®) an easy decision in order to help adult children or family members approach the difficult conversations around moving senior parents or loved ones. Through the experiences of assisting many families as well as unique SRES training, our team is passionate about ensuring your family has the best care during the transition. Whether you're retiring, downsizing, or going through a major life event, if you have considered selling your home, we would love to have the opportunity to walk through this journey with you as you make these decisions.
An SRES® understands that the decision to sell can be difficult.
Selling a home can be an emotional time, potentially involving other life decisions. An SRES® understands the issues facing older adults. By taking a no-pressure approach, they can help you navigate your choices and may be able to suggest alternatives that help you stay in your home.
An SRES® can patiently support you through each step.
Your SRES® will take the time needed to make you feel comfortable with the complex selling process. Your specialist understands the demands a sale can make on you, and works hard to minimize them. They will tailor the marketing process to your specific needs, and be there when you need them.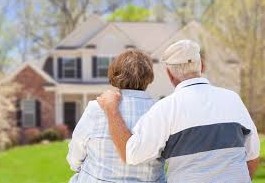 An SRES® will stick with you throughout the entire process.
Your SRES® is interested in looking out for your best interests through all aspects of your transition, not just the sale of your home.They've invested time in becoming an SRES® because they enjoy working with clients in your situation and helping others.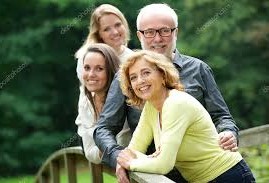 An SRES® can draw upon a network of other professionals focused on 50+ clients.
They've already identified other helpful experts, including tax counselors, financial advisers and estate planners who can help you understand the financial consequences of selling your home; interior staging specialists and trade contractors to get your home prepared for showings; estate sale organizers, senior moving specialists and transitional coaches to deal with post-sale issues.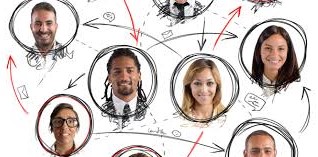 Learn More About How an SRES Can Help You